Photo: Tony Novak Clifford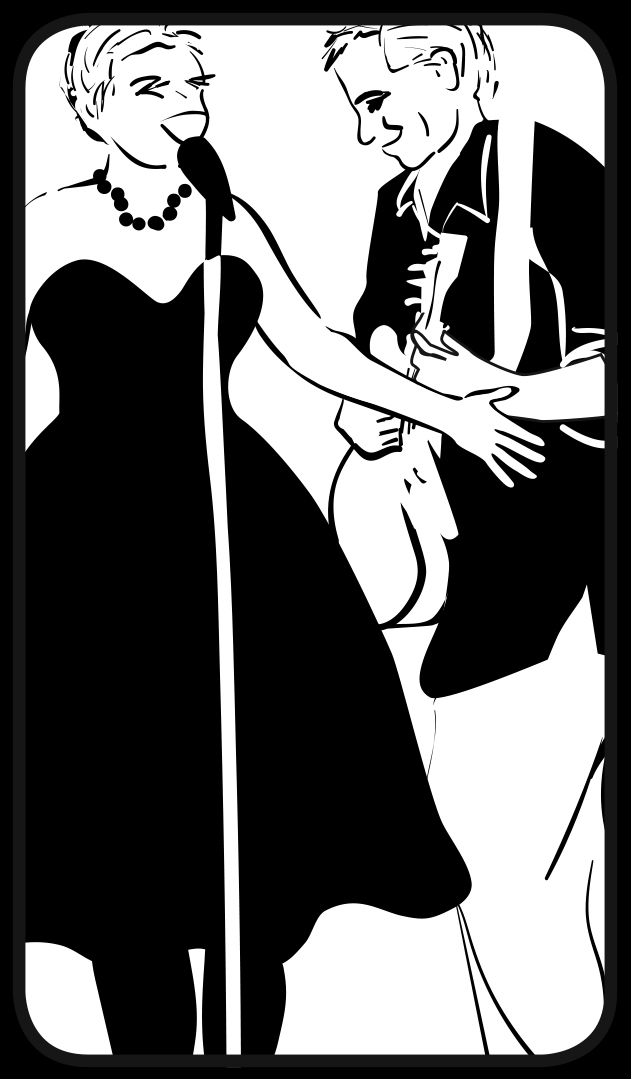 Benoit Jazzworks
Angela Benoit was born and raised in the sleepy town of Paia on the island of Maui. She has been singing virtually all of her life and has been performing professionally for 20+ years.
Phil Benoit is from Southern California and moved to Hawaii in the late 70s. He started playing the clarinet at a young age and picked up the guitar as a teenager.  A self-taught guitarist, he has also been performing professionally for more than two decades.
Together they head up the Maui-based jazz group "Benoit Jazzworks" and enjoy playing their own original music, jazz standards, boss nova, pop and Hawaiian swing. Angela possesses a lovely easy-to-listen-to voice that defies comparison. Phil provides a smooth and swinging guitar to the group. They have produced and released three cds, one EP and will have a fourth recording ready for release in late 2019. They have performed in clubs, concert venues, private house concerts and more all over Hawaii and the west coast. They still perform regularly on Maui and tour the west coast annually.
They currently live in the upcountry town of Makawao on Maui and have two grown children – Kendall who lives on Maui and Max who lives in Seattle.
Listed below are performance highlights and recording titles:
Maui Pops Orchestra with David Benoit for the "Winter Pops" series at the Castle Theater in the Maui Arts & Cultural Center - Kahului, HI
Concert with David Benoit at the Tempe Center For The Performing Arts - Tempe, AZ
Show at the Sound Bites Grill - Sedona, AZ
Show at The Nash club - Phoenix, AZ
Show at The Lounge in the Comedy & Magic Club - Hermosa Beach, CA
Show at Christo's Pizzeria & Lounge - Salem, OR
Concert at the Doris Duke Theater - Honolulu, HI
Concert with Bill Mays at the McCoy Theater in the Maui Arts & Cultural Center – Kahului, HI
Red Clay Jazz Festival - Lihue, HI
Concert for Kauai Concert Association at the Kauai Community College Performing Arts Center – Lihue, HI
Show at Ward's Rafters in Kaimuki, HI
Concert with Willie Nelson (Phil with Gypsy Pacific) at the Maui Arts & Cultural Center in Kahului, HI
Recording catalog:
All Caught Up In You (2019)
Songs For Java (2014)
Golden Sun (2010)
A Man And A Woman (2005)
Watch What Happens (2001)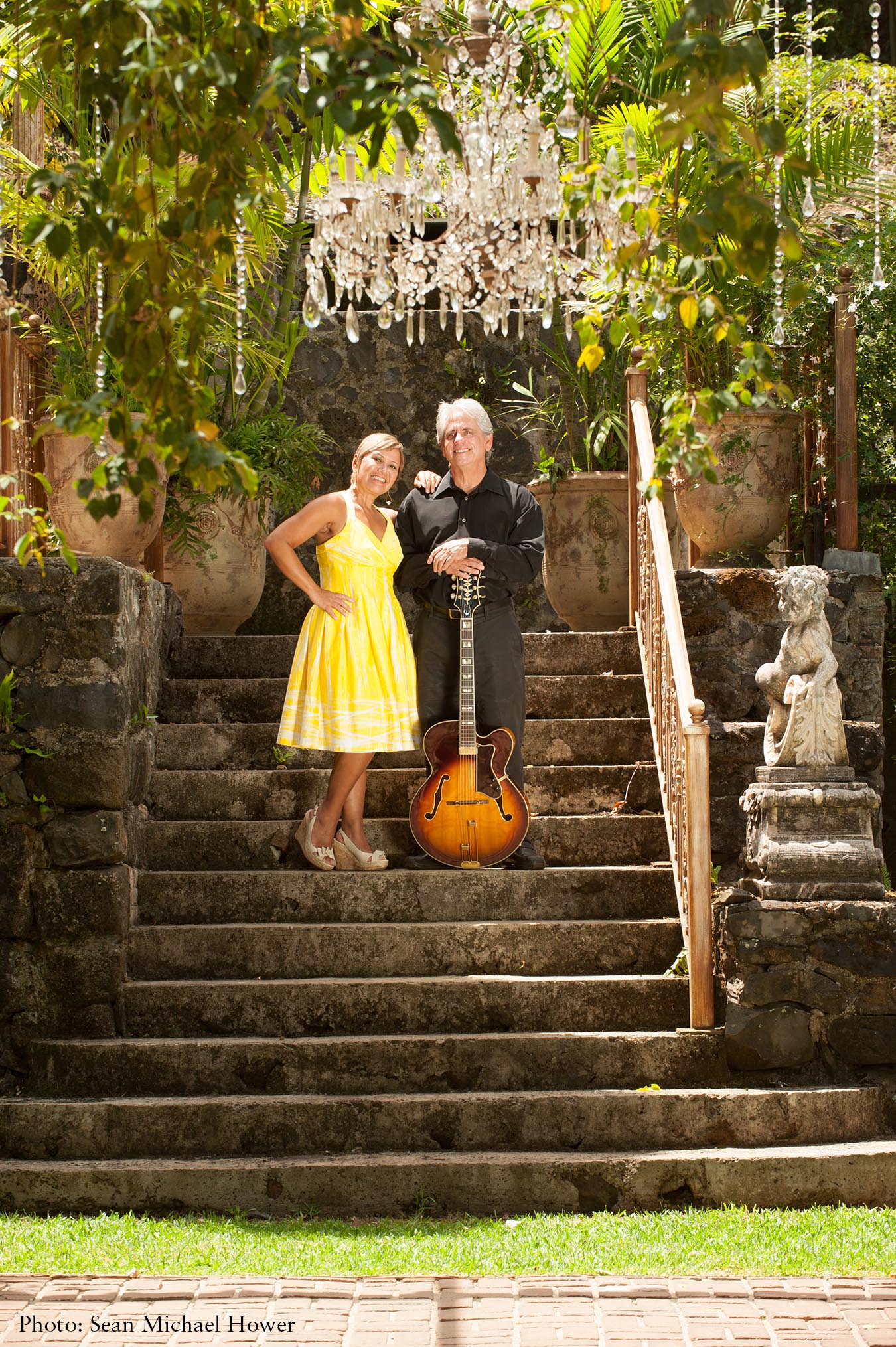 Many mahalos for visiting our site!
For booking inquiries and more info about private concerts, Phil Benoit can be reached at: 808.357.0476
Or, send us an email:
Angela: angela@benoitjazzworks.com
Phil: phil@benoitjazzworks.com
Regular mail:
Phil & Angela Benoit
P.O. Box 791014
Paia, HI 96779
"Wherever you find them, go and treat yourself. It is impossible not to smile when you hear Angela's smooth, lush voice dancing playfully with Phil's virtuoso guitar. He can somehow make six strings sound like three instruments at once. Wrap that all up in the obvious love between them and you can't help but end the evening feeling better."
Candace Croteau